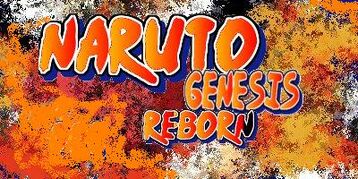 Welcome to the Naruto RP WikiEdit
A Wiki on the original roleplay, "Naruto: Genesis Reborn ", it's predecessors, and it's sequels! Currently, we are on Naruto: Dawn of the Akatsuki!
Details About our WikiEdit
The "Naruto: Genesis Reborn" Wiki (properly named after the original Naruto: Genesis Reborn RP) is here to give you every detail of the roleplay in the RP-series. The site is maintained by roleplayers on the thread, so if their efforts are sub-par don't be afraid to tell them, edit it, and chew them out!
OrganizationsEdit
CharactersEdit
Other LinksEdit
Community content is available under
CC-BY-SA
unless otherwise noted.